Meet Victoria Anne Elizabeth Schneider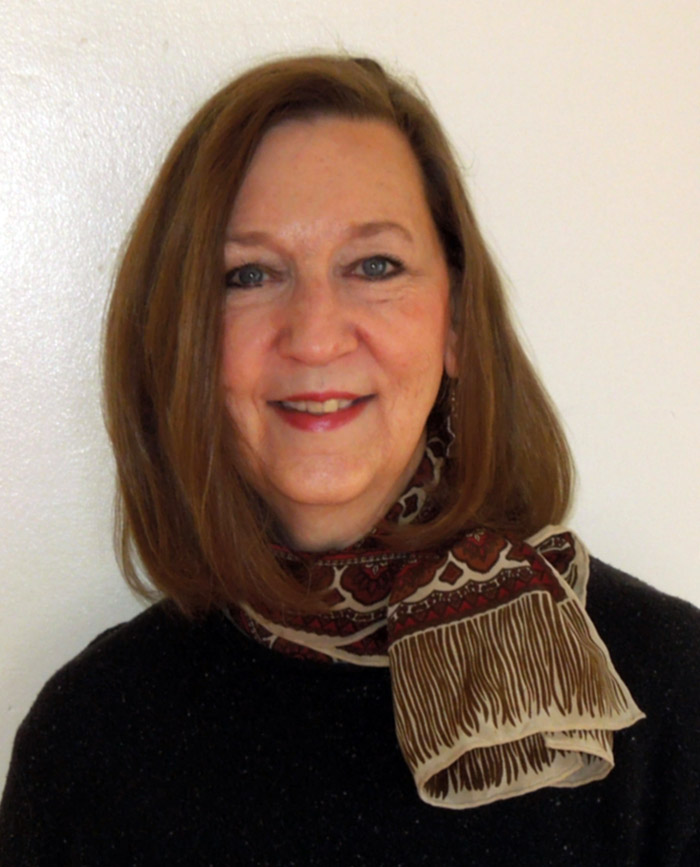 Victoria Schneider is from Manchester, NH and like all souls who came to this planet, is a spiritual being experiencing humanity.  And like all souls, she is her own facet, her own spark of Divine Source.  She is fascinated by many, many aspects of life, however, the ones that speak to her the most and have had a major role in her personal spiritual growth are astrology, Tarot and oracle card work, dreams and her profound love for and involvement in music.
She has been interpreting Natal, Progressed and Solar Return charts since 1992, and has studied with Jeffrey Wolf Green as well as The Evolutionary Network. The late Joann Aldrich was her first teacher and she has gleaned much information from the teaching of Brian Sandy.
She has completed her Oracle Card Practitioner, Professional Master Level and her Gateway Dreaming Certification certification with teacher and fellow Soul traveler, Denise Linn and her Soul Therapy Practitioner Certification through Divine Healing.
Victoria also counsels families in the role of In-House Celebrant and musician as they prepare funeral/memorial services for their loved ones.  She has served at over 3,000 funerals in her life and now serves families in the Manchester, NH area.  This profession has had an immense influence on her work as an astrologer, oracle card reader and dream interpreter.  Working intuitively with families literally since she was 14 years old, gives her great insight into the human heart and questions of the Soul.  Here is what she says about her work:
"I love astrology because the symbolic language of the signs and planets speak more widely and deeply than words, creating the opportunity to "weave" the symbols into words that clients can understand and realistically integrate into their lives with focused intent.
Tarot and Oracle card readings are a 'meditative' experience for me, whether I'm reading for myself or for another.  Again, gleaning traditional meaning from the Tarot, integrating those definitions with my own intuitive perceptions, and engaging the client by eliciting their responses makes for a full and fruitful reading experience for both client and reader.
I started studying astrology when I was in my early 20's.  It drew me to it and the symbols and meanings simply made sense to me; spoke to me.  I studied about myself at first.  The insights I gleaned were too fascinating to keep to myself.  My desire to facilitate others in their quest to "know themselves" led me to become an astrologer." 
So it has come to be that these prominent interests in her life have led her to this site and now you have come to this website!  Welcome!  May your life be enriched by the readings and the messages. May you come to know your Soul/Self more each day!